I have been so busy!!

Guess what??!!!
I boldly went where no man puppy has gone before!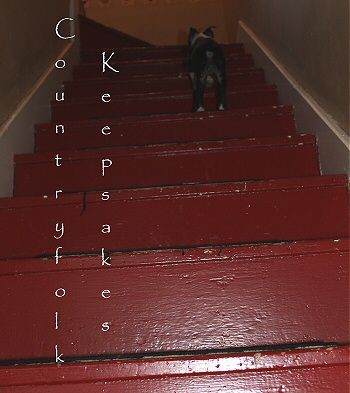 I went upstairs!!




It's like a whole new world up there! So much to explore!! I felt like Lewis and Clark!! Only I wasn't Lewis or Clark because they were men and I'm a puppy. I didn't have a boat either. But you know what I mean.

Mommy went to the store to escape leave us for awhile. She came home with some kind of crazy contraption. I'm not really sure what it does but I made sure I supervised as Daddy put it together for her.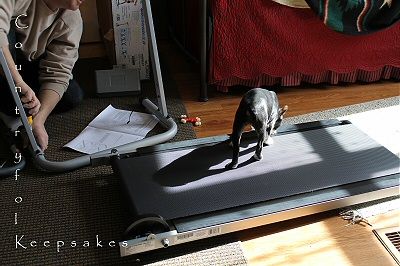 She brought me home a new toy too!!! YaY!!
It kinda looks like roadkill, but it's not.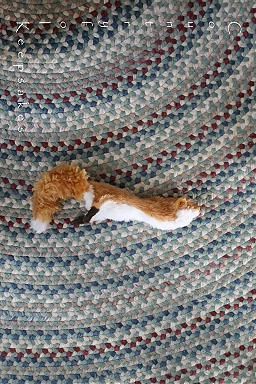 It's fun!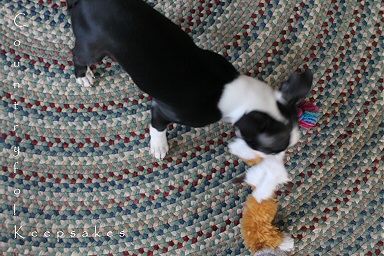 Gracie tried to take it, but I wouldn't let her.
Then Mommy came in and ruined it by taking it away from me and giving it HER! Hmpf!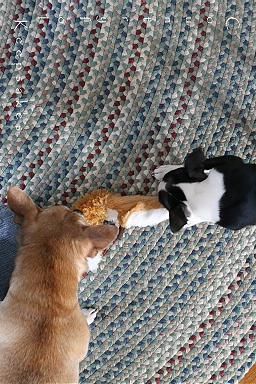 But about an hour ago I got even with Mommy...




I head butted her in the mouth and she got a bloody, fat lip.
I learned that move from watching Arnold Schwarzenegger movies with Daddy.
(I love 80's action movies)

((giggle))




Okay, I gotta go. But...
"I'll be back."