and I swear, it's not my fault!
(If you believe that, I've got a bridge to sell ya.)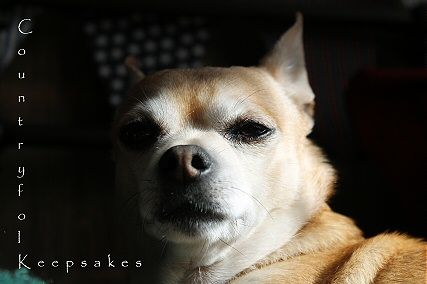 Maybe... Just maybe she's got a boo-boo because I'm constantly chasing her and she's constantly trying to escape me. She may have wrenched herself but good. She's quite mopey and is really hatin' on me today.
As you can tell by this next photo...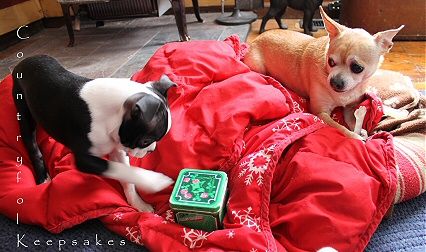 Here's me on Gracie's inner sanctum, the day bed. This was the first time I was up there. It was pretty exciting too! Lots of blankies and pillows! It's a very special place. Hmmm... But I'm not sure how I'm gonna get up here again without Mommy's help. I may need to get the extension ladder in the barn.




Is my head too small for my body?? Mommy keeps telling me that. She says it looks like an M&M.




She's going to give me a complex. Don't be surprised if you see me on Dr. Phil.

Finally, here we are sitting on Daddy. I really do love my sister. I think I'm starting to grow on her. (Like a wart)




So that's it for today. I'll see you later!!