I'm finally home!! YaY!!! And guess what?!
I'm full of you know what and vinegar! I'm also running around the house like I own the joint.

I made a beeline to chew on the coffee table leg, but mommy said, "No!" So I made another beeline to the braided area rug and started to chew. Again, mommy said, "No!"

Little does she know, I already started a teeny hole in my dog bed. ((giggle))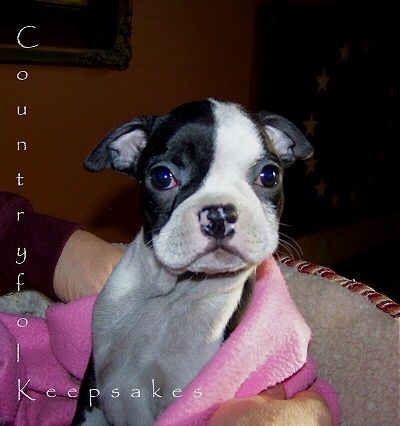 I really need a bath. No, I don't clean chimneys. It's ink from all the newspapers on the floor at breeder lady's place.
I promised mommy I'd shine up like a new penny once I can get a good scubbin'. But for now I'll get a quick sponge bath.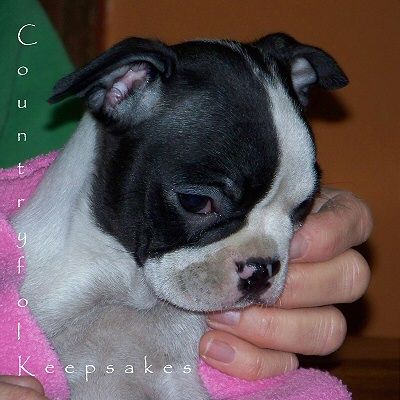 Mommy put down a pee-pee/poopie towel for me because it's waaaaay to cold to go outside.
I did pee-pee three times and poopie once! All on the towel!!!
Go ahead... Tell me how awesome I am!!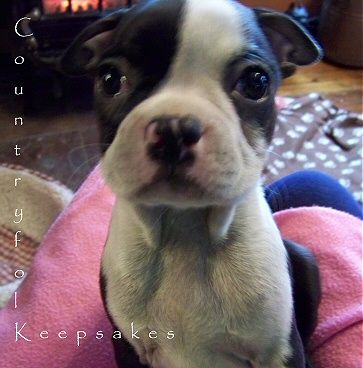 I met my new sister.
Ummm... I don't think she is too crazy about me. As soon as I pranced towards her to play, she pulled a "Scooby Doo."
After frantically running in place she finally got enough traction to take off like a bat out of heck.

She ended up here. On top of daddy.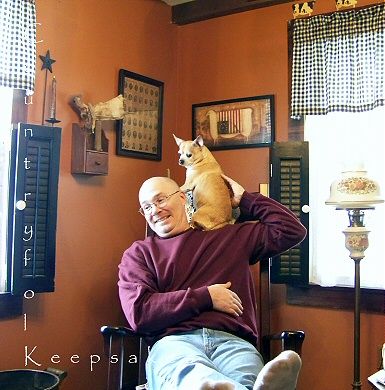 She then spent the afternoon like this.




I know if she would just give me a chance, she would love me. But I'm having a little bit of a problem controlling myself when I see her.
I'M JUST SO HAPPY!!!

Well, after all my playing and scaring Gracie, I did this...




And then I did this...




I really love my new home.