That's what Daddy keeps telling me.




He put up a critter fence between the two rooms to keep me and Gracie apart. (I would have chewed through a baby gate.)
Here it is. See...





But since I'm a "problem solver" I figured out that if I jumped high enough, I could stick my head through one of the bigger holes near the top to get to my sister.

When Mommy saw me do that she almost had something called a stroke. Not sure what that is but I scared the bejeepers out of her.

So down came the fence.
My trick worked! I can put away my wire cutters I had hidden in my dog bed.

Here I am being coy. I get whatever I want with this look. Like taking candy from a baby.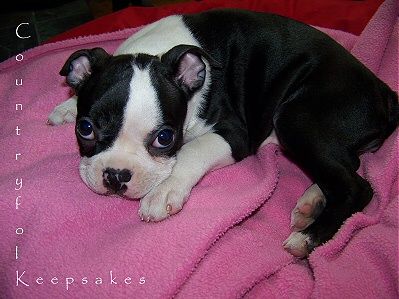 I'm finally weaned off that Puppy Chow and boy I feel like a million bucks! I have lots more energy and no more stinky gas! Talk about a weapon of mass destruction. I could have taken out a small country with one of mine.
But I did have a butt whistle yesterday. Must have been a leftover one.



Look! Daddy came home from work yesterday with a present for me! How I love Daddy! How I love presents! But I think I love presents a little more. Shhh. Don't tell him.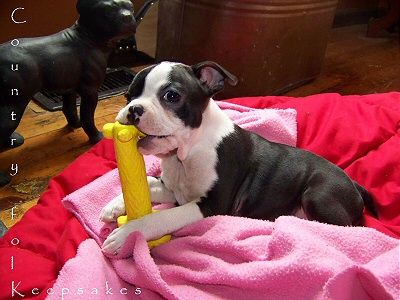 Gracie got one too. Have I mentioned she still doesn't like me? I know!! What's not to like?!

Okay, I gotta go. I hear Gracie's toenails clicking around the kitchen. Time to try and torture play with her!!

BYE!