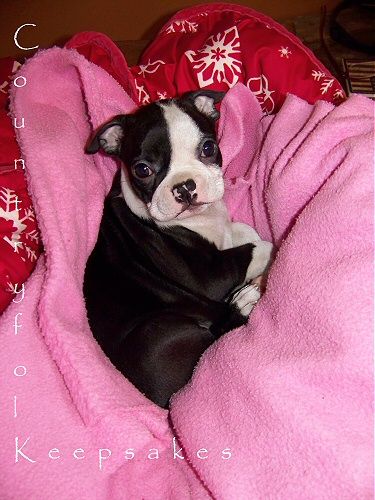 I have bad gas.
Unfortunately, I forgot to pack an air freshener spray.

But mommy says not to worry. She is going to wean me off the dog food I've been getting and switch me to a no grains dog food.
She promises I won't have stinky butt anymore. Thank goodness because I could clear a room.
I tried the ol' "pull my toe" joke, but no one got it.

This morning, Mommy took a washcloth to my face. As you can see, my pinkness is starting to show through.

Gracie still hates me. Although she did get a little closer to me to investigate. But as soon as I popped my head up she growled and ran.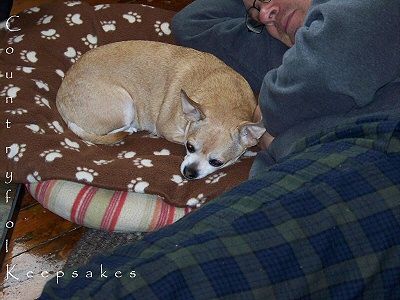 Oh well. Maybe tomorrow will be better.

But on a lighter note... I'm still "doing my business" on the pee-pee towel!

Oh and mommy got no sleep last night.
C'mon now, did she really think she would?
((giggle))