I think it's time for me to retire from blogging.

I know. I know. I'll be missed terribly. I have that affect on people.
But I've put a lot of thought into it and I want to go out on an awesome high note like Michael Jordan and Bjorn Borg.

I want to say thank you to all who have followed me these past 5 years. You all have been so nice leaving me comments and telling me how awesome I am. I'm sure Mommy will tell my stories and post pictures of me on her blog. If she doesn't, I will! If you want, you can stop by her blog if you need an Awesome Stella fix!

Finally, here's some recent shots of me being awesome.

Here I am rockin' my snowflake fleece.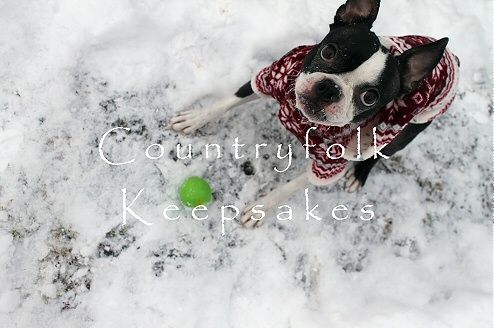 Me watching Mommy's every move she makes. Even if it's outside.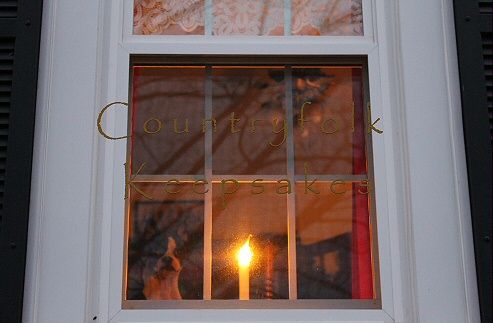 So me and Gracie say, Bye for now!!!



We'll see you in the funny papers...